We are currently looking for Saskatchewan artisans to feature in our market. Our goal is to help elevate artisans by providing marketing services, logistical support and access to a new customer base.
Why Partner with Sap & Seedling
Marketing Agency for Artisans
We will work with you to help tell your story. We will capture you in your element to help show customers who is behind the product as well as how the products are made. This includes both video and photo assets.
We will work with you to develop a new revenue stream through online sales in our market. We take care of all aspects of online sales, from marketing to shipping so you can focus on what you enjoy doing most!
By featuring your products in our brick & mortar store, you will get your products in front of new potential customers. We are focused on out-of-the-box thinking to ensure a unique experience for shoppers.
What does the partnership cost?
There are no upfront costs to become a partner! If we make a sale on our website or in our brick & mortar store, we would take a small percentage of the sales. Our goal is to help you grow so we can grow with you!
We prioritize working with Artisans who align with our values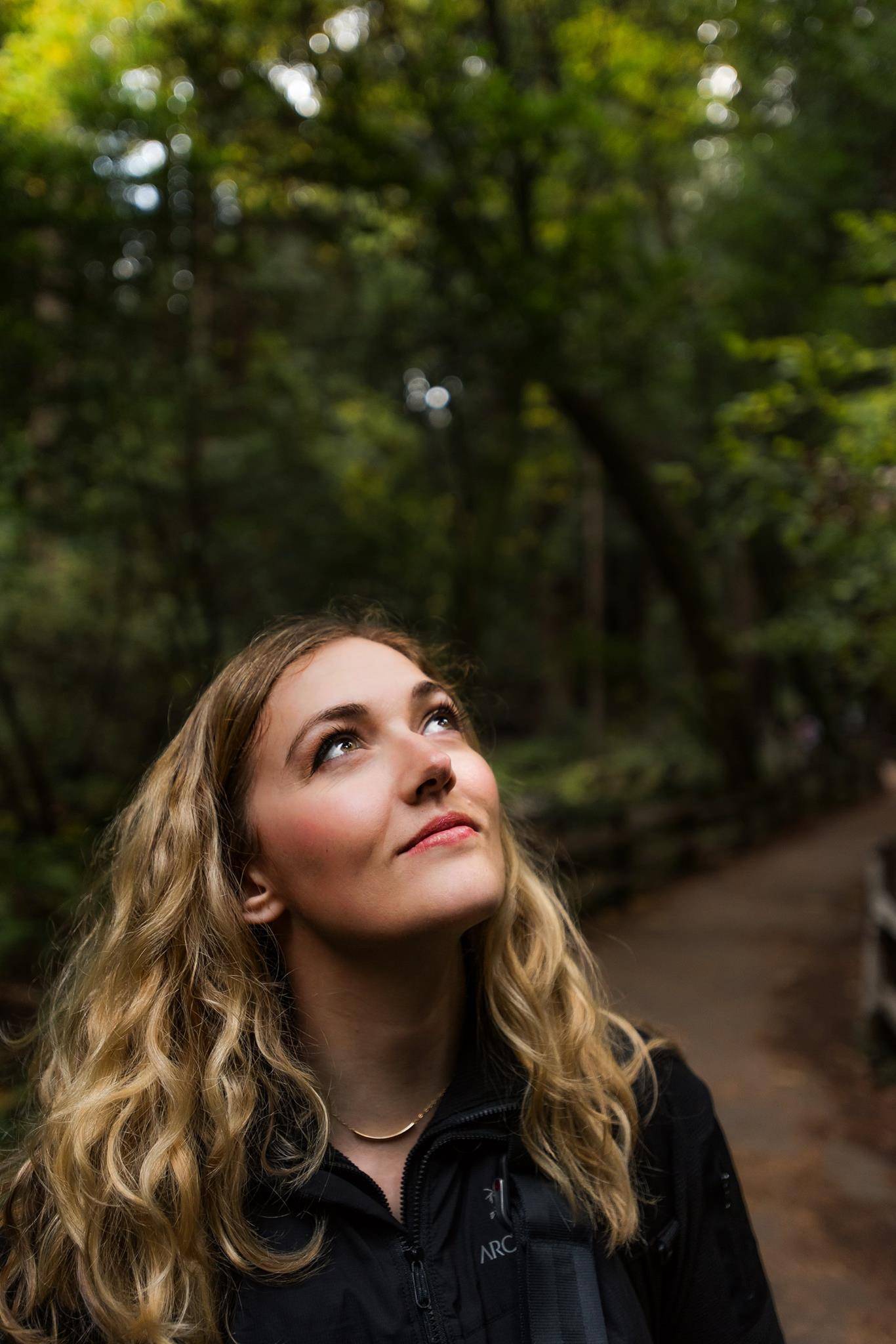 Growth mindset, Personal Development.
We are focused on crafting a life we are proud of and one that brings us joy. We aim to live our life on our terms.
Our goal is to help people feel more themselves in the spaces they live, work, and play. - happier, healthier & pursuing what matters most.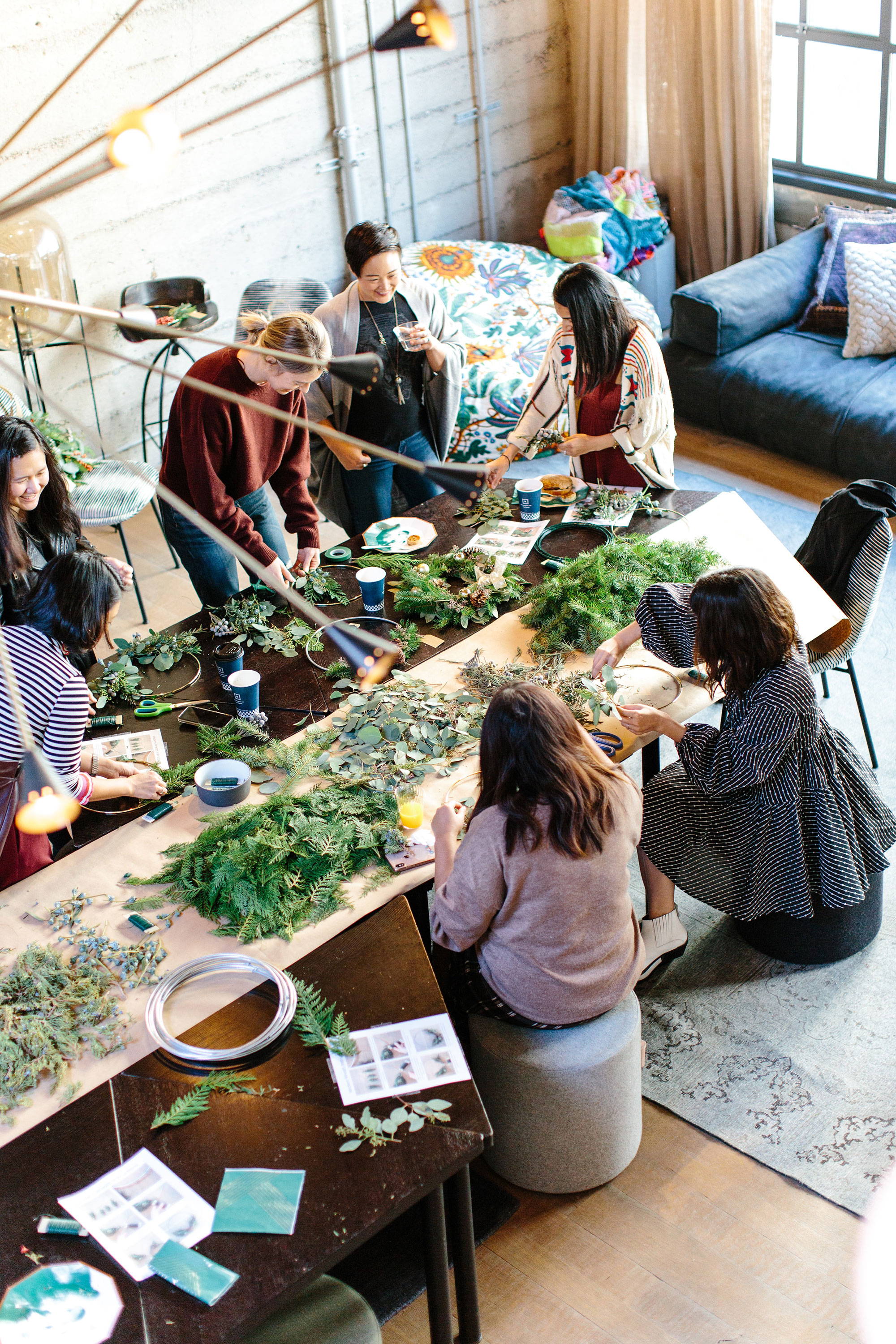 Connection, Giving & Openness.
We are focused on creating space for people to take risks and step outside their comfort zones.
Our goal is to create a space within the community where people can come to meet new people and learn new things at the same time.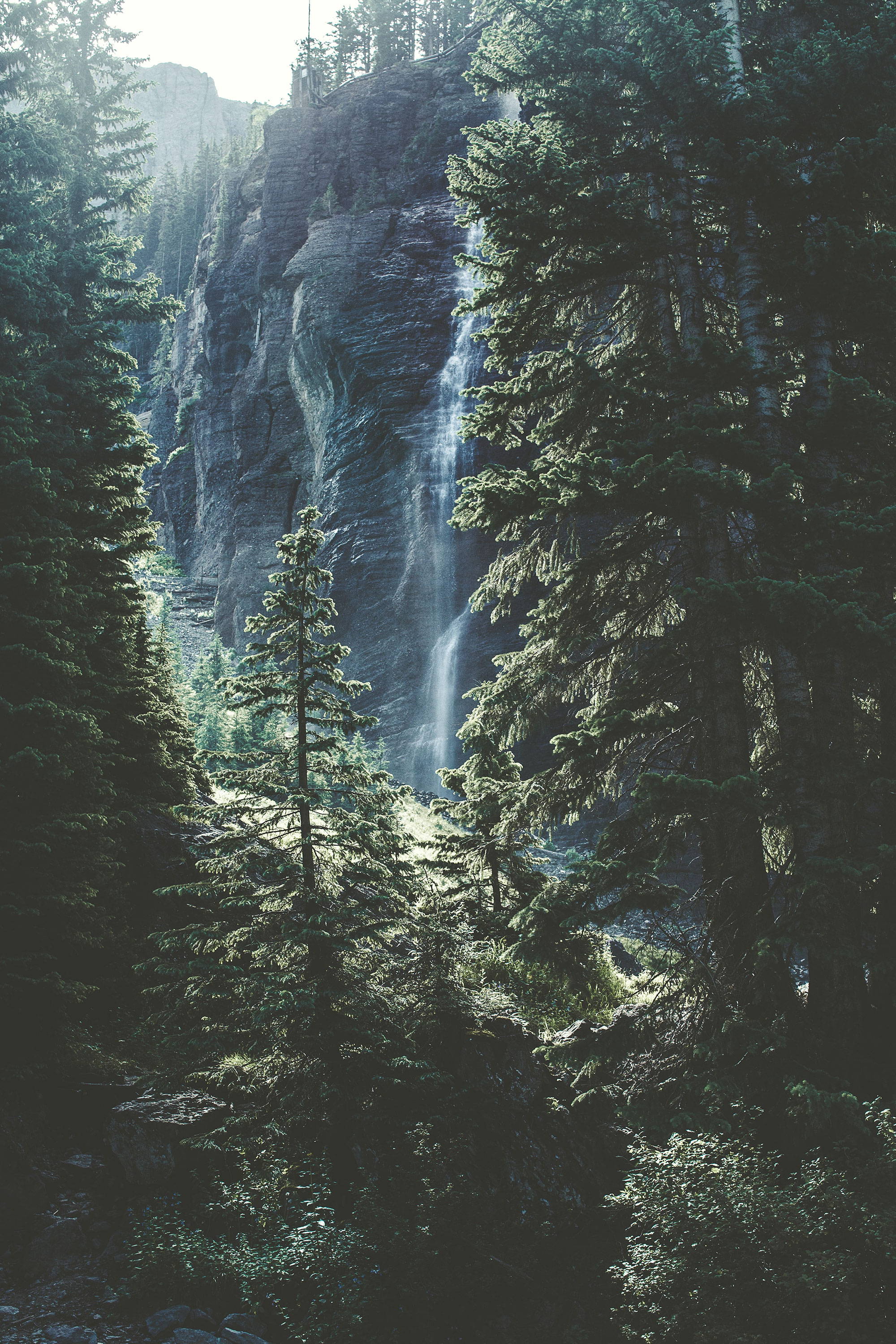 Space, Presence & Consciousness.
We are focused on creating the space to slow down and be as present and in the moment as possible.
Our goal is to create the space for people to connect more with nature and be aware of our impact upon the environment at the same time.
We specialize in kitchen and home decor products.
We want to work with partners who are committed to living their life on their terms. We aim to help artisans thrive and do what they do best while we take care of the other things. From marketing, shipping to scaling, we are here to help build a framework for artisans to thrive in. We want to empower our partners to create a new path for themselves, while bringing joy to the people who bring these products into their homes.
We have a simple application process:
Review this entire page to better understand whether our values align and if this sounds like a good fit.
Complete our online application that helps us get a better understanding of who you are and what makes you thrive!
We will contact you within four weeks with the decision regarding your application.
When selected, we will start with a discovery call to design the way we will work together!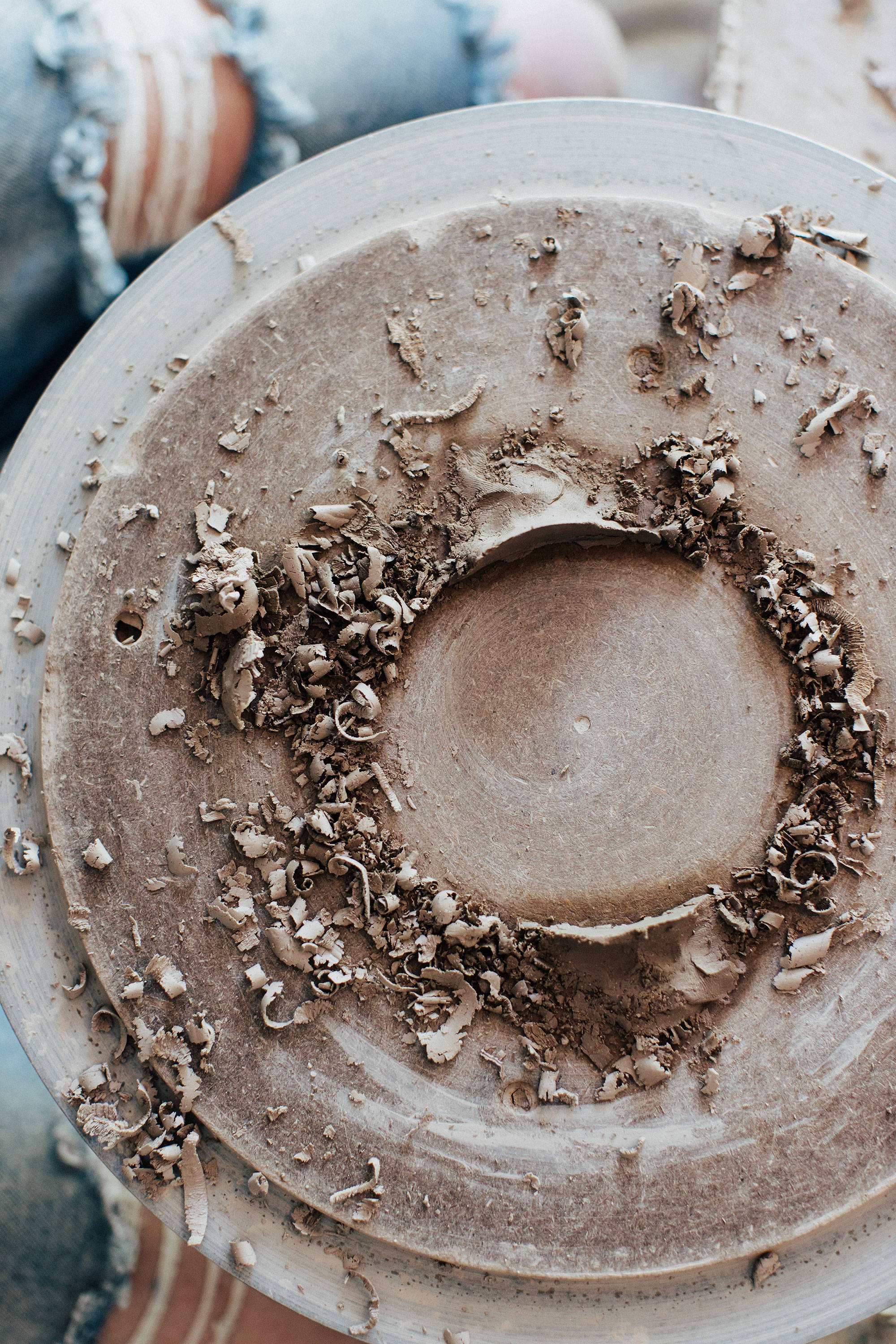 Serveware, Dining & Home Decor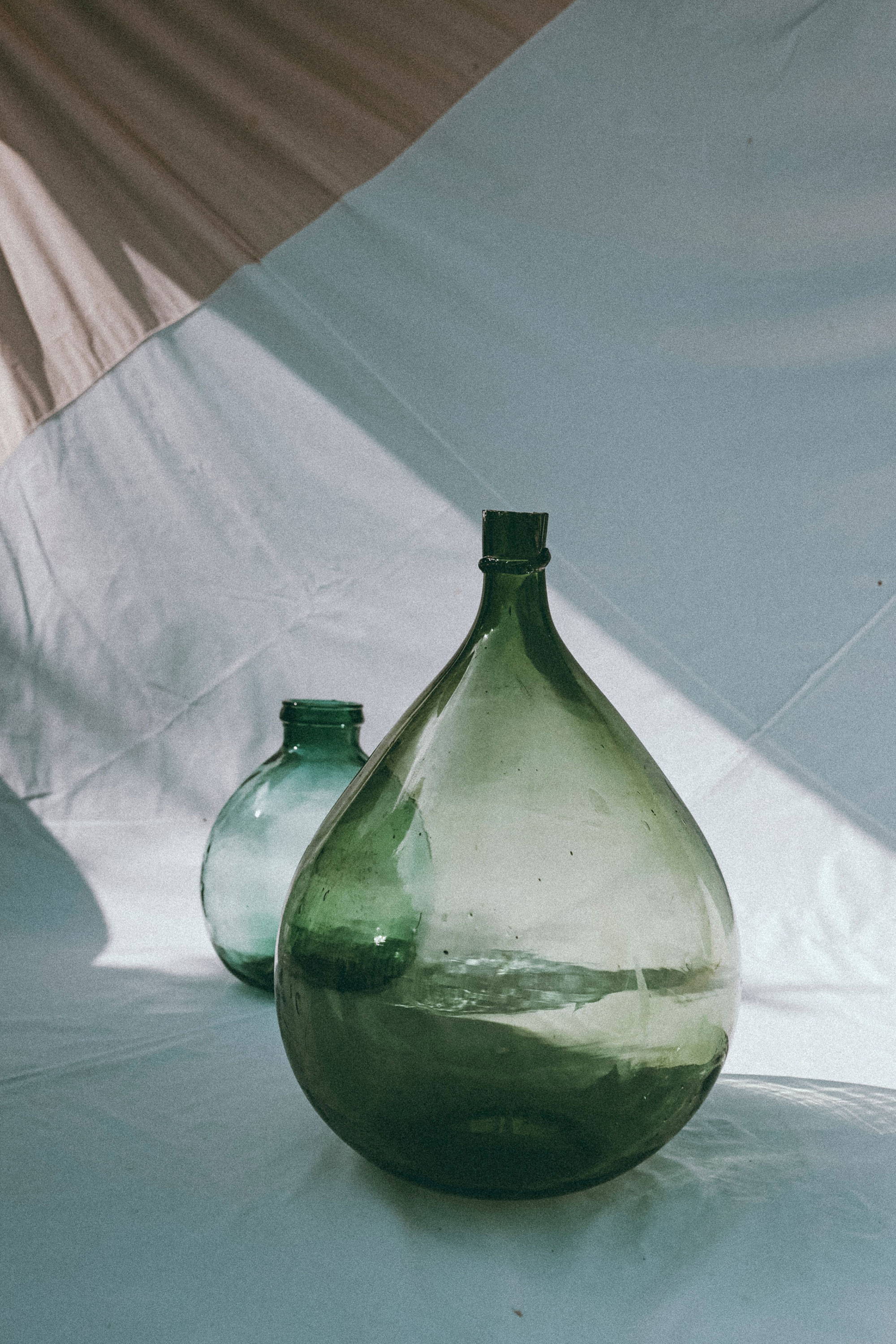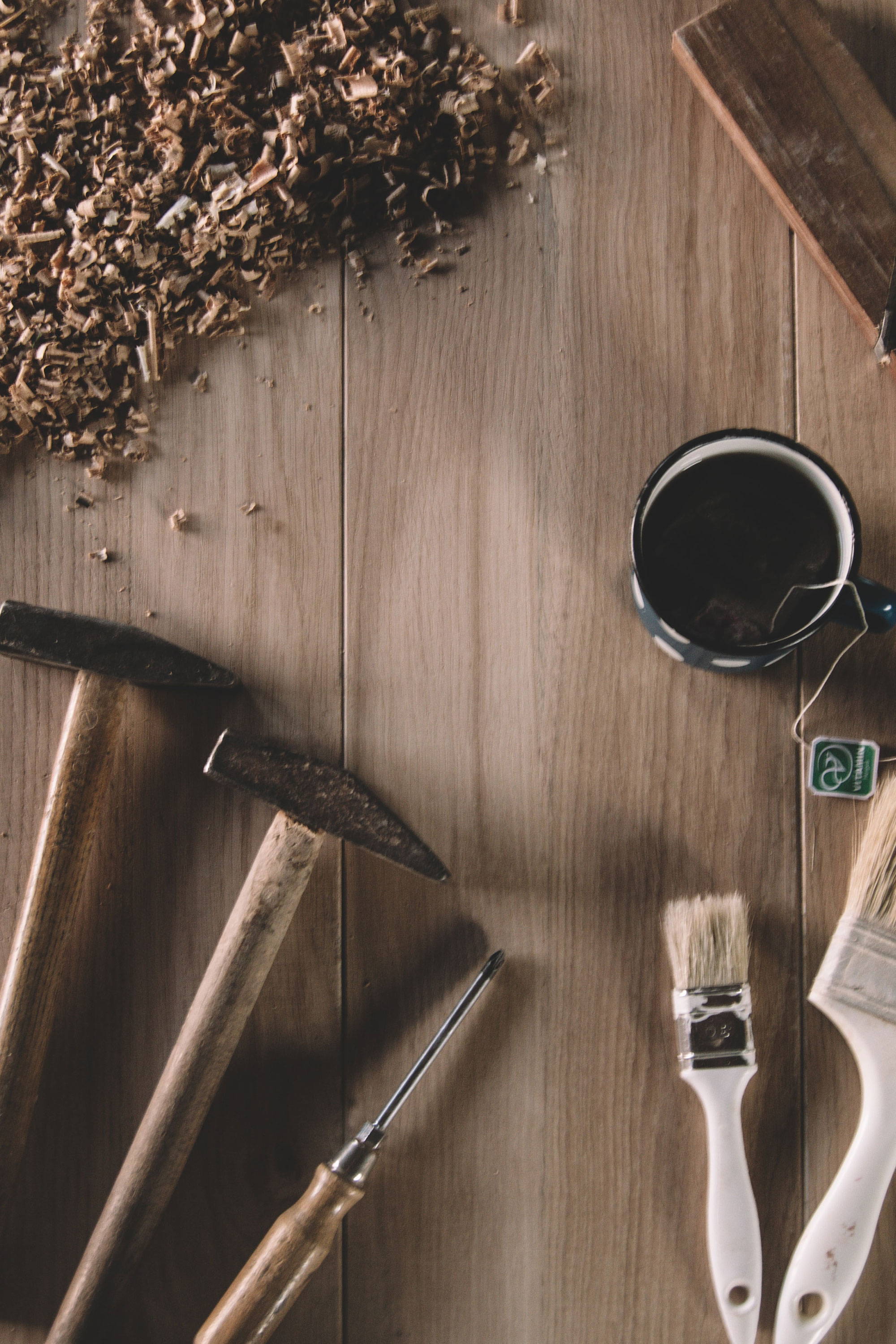 Serveware, Dining & Home Decor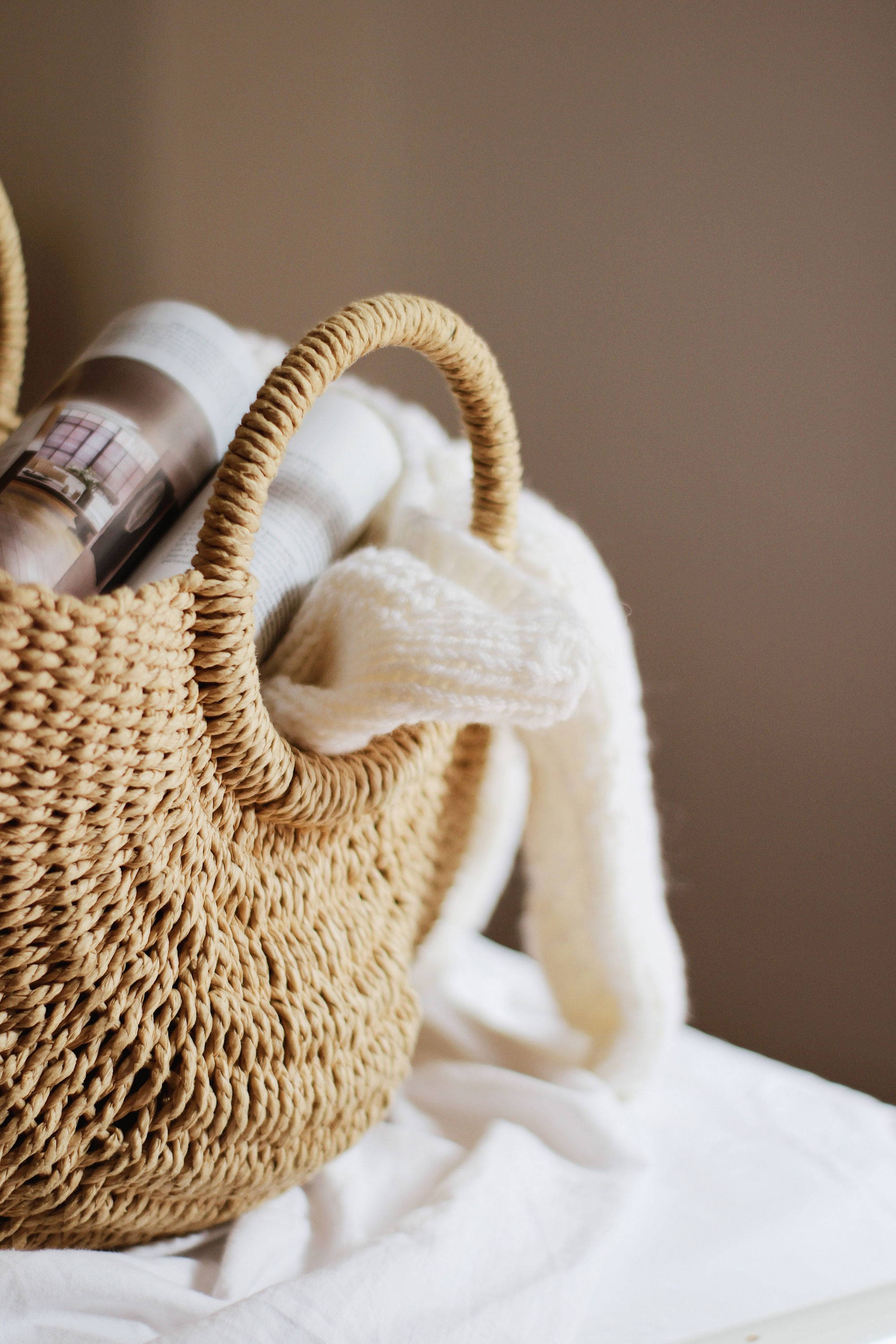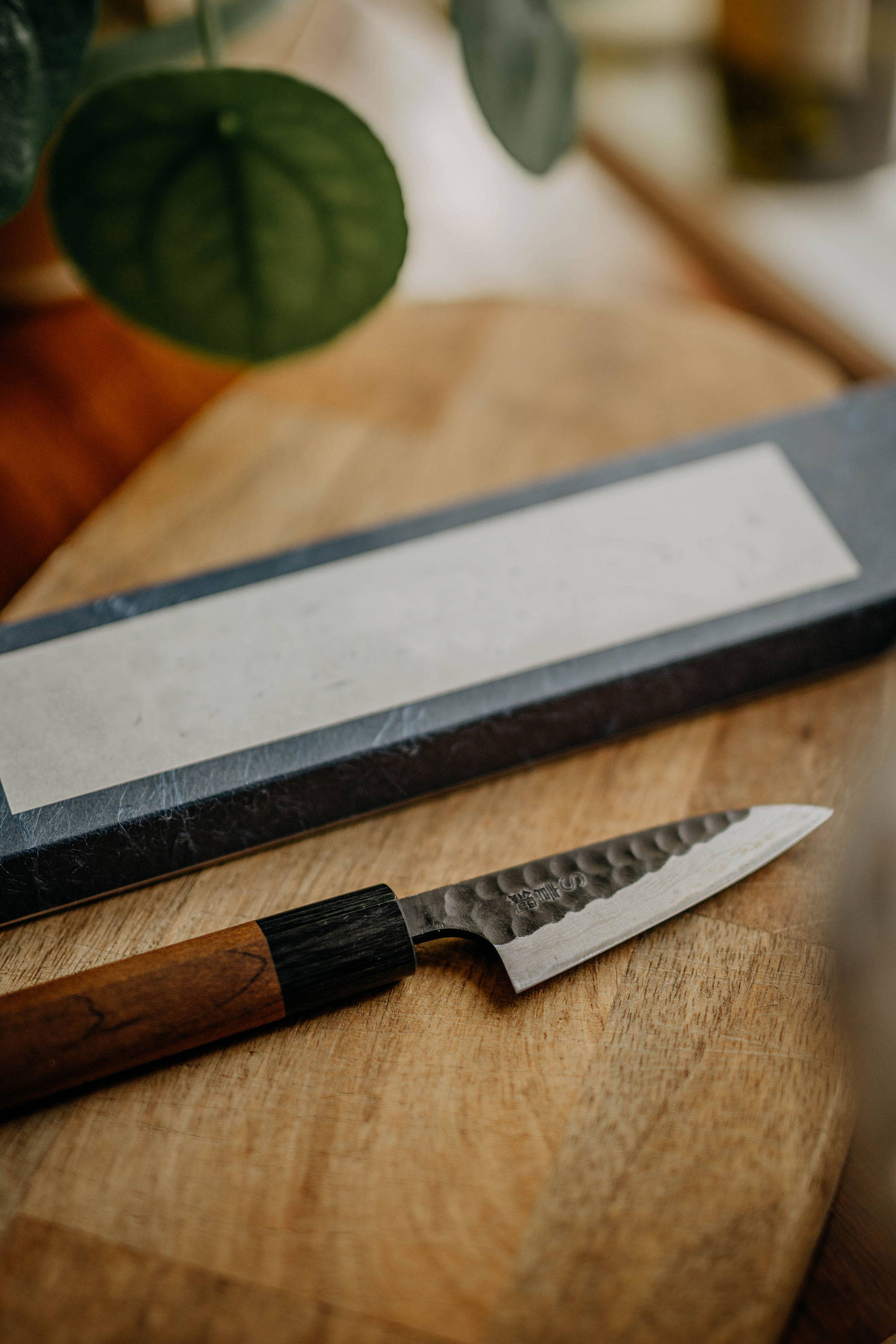 Serveware, Dining & Home Decor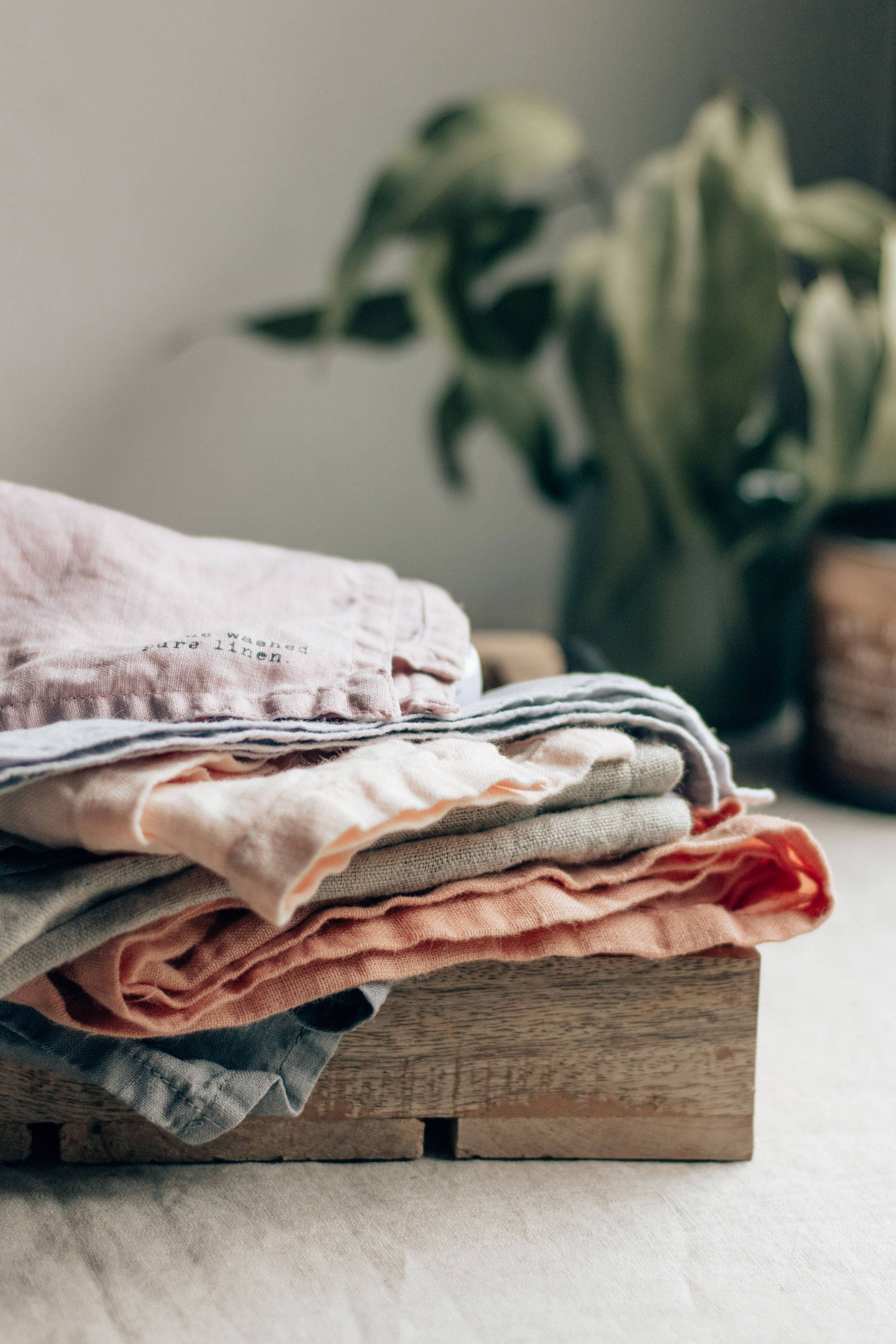 If you are interested in applying but do not carry these types of products, do not hesitate to still apply! We are always on the lookout for unique products and are constantly expanding our product selections. We look forward to hearing from you.
Please note that currently, we are only accepting applications from Canadian artisans. If you are outside of Canada, feel free to reach out to us about your needs!