Follow us to hear about our upcoming popups and events.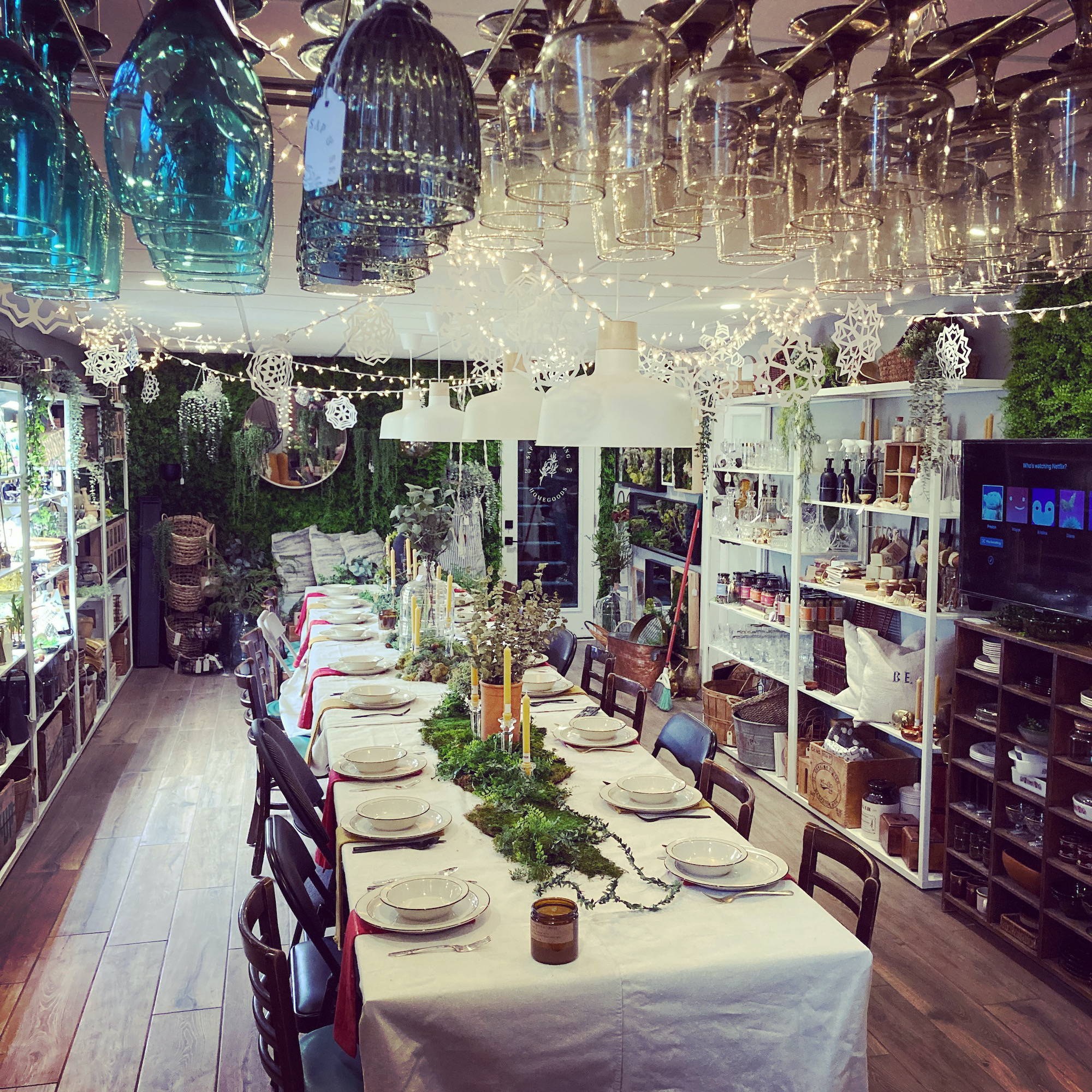 February 12th & 13th 11am-5pm.
We are excited to announce our next popup event! If you were unable to attend any of our other events or if you want to see more, we have two new dates to checkout our new and existing inventory. Most of our inventory is not online yet so our popups are a great way to see some our unique finds!