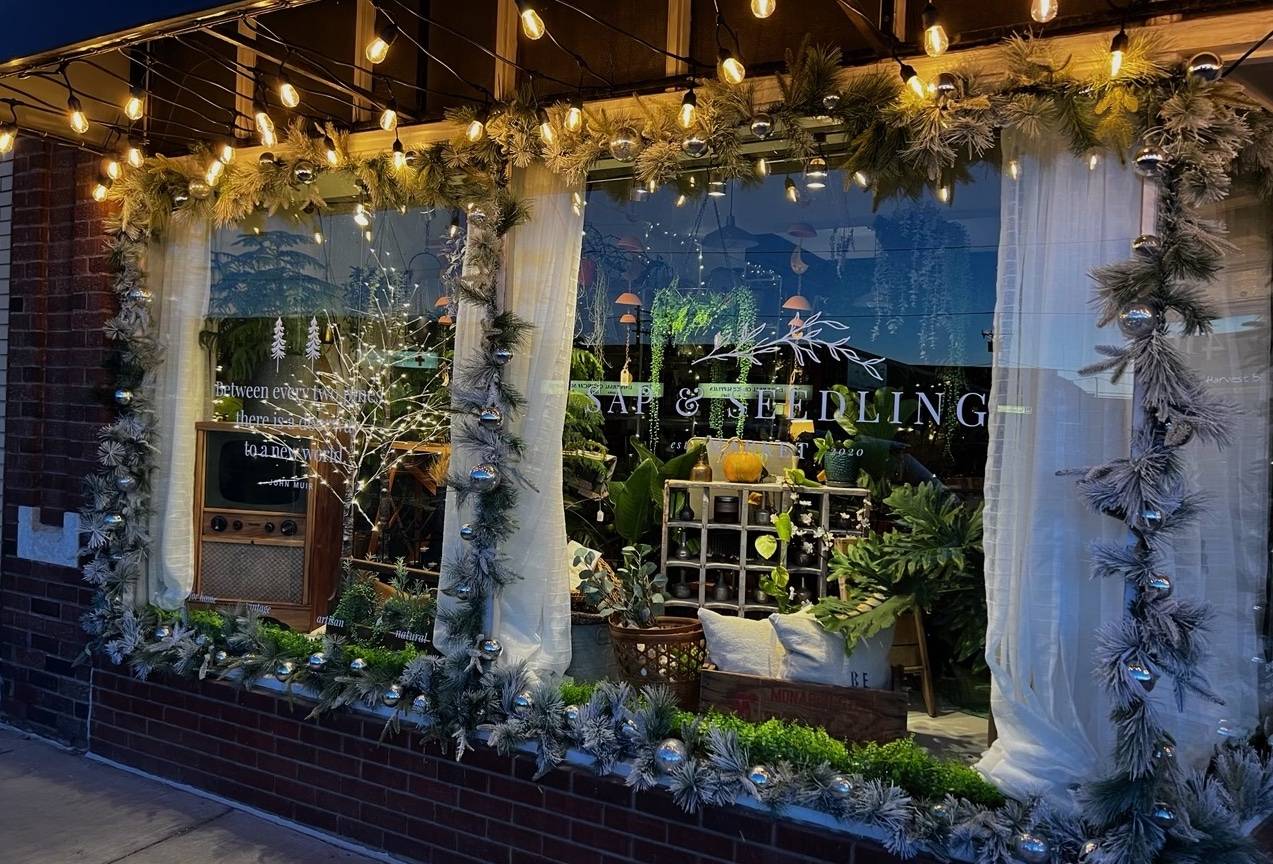 Visit us online or in-store at 410 2nd Avenue N, Saskatoon, SK to view our latest finds!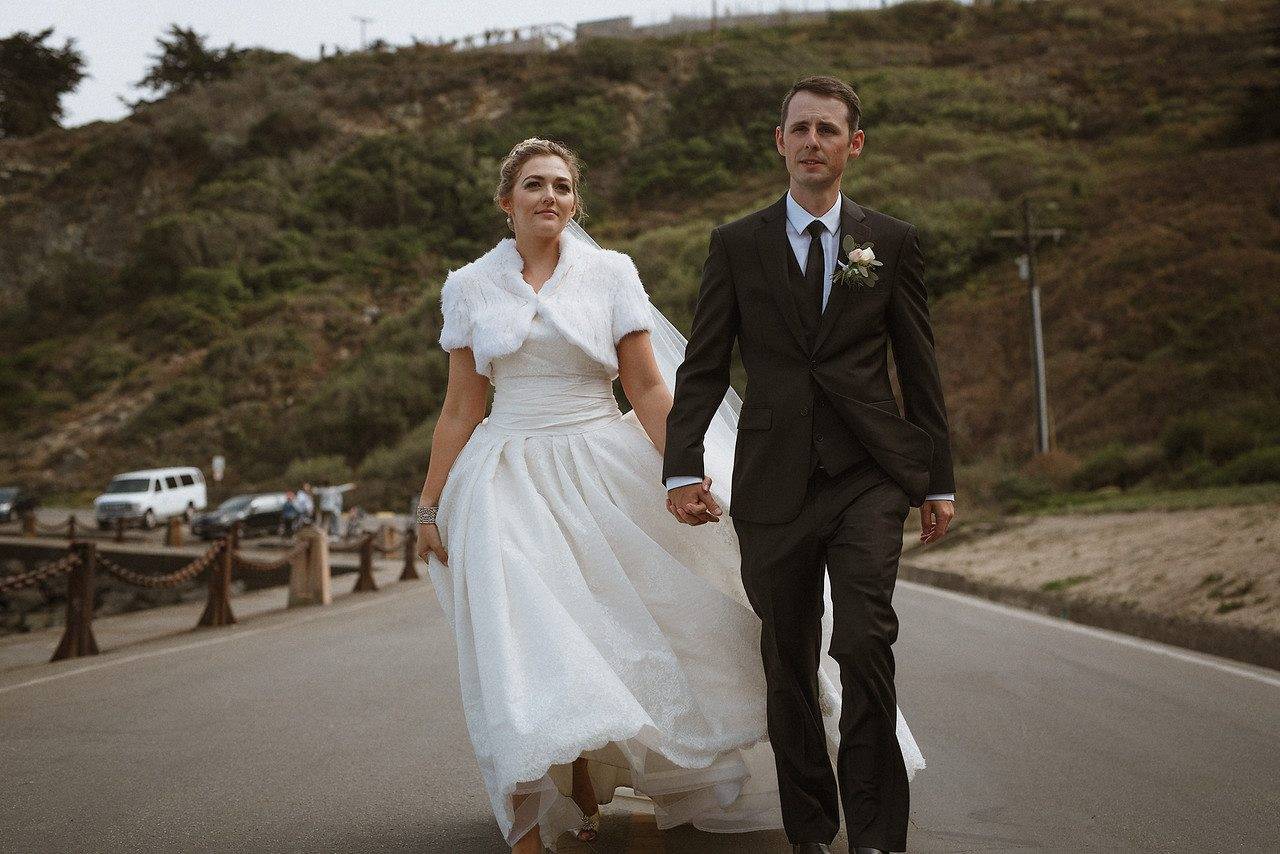 We are partners in life, and partners in this crazy little dream we have, called Sap & Seedling - a family owned kitchen & home goods market based out of Saskatoon, Saskatchewan, Canada.
Our vision is simple. We believe a home is a place where you feel comfortable to take risks and step outside your comfort zone. For us, our goal is to help you develop spaces that you can thrive in, one room at a time.
What you will find here...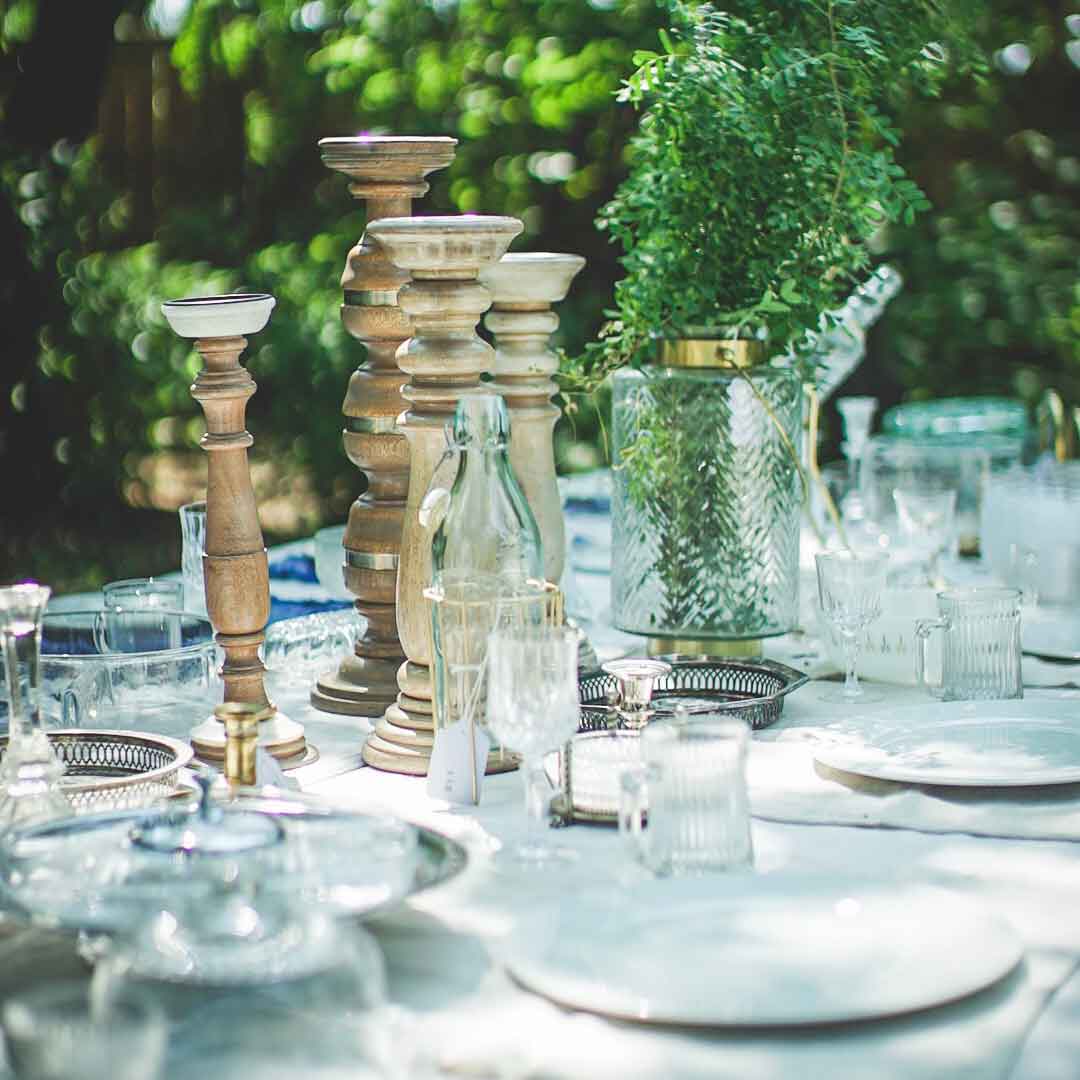 Find Your Seat At The Table
Explore our unique table settings to bring a bit of charm to your dinner party for one or more!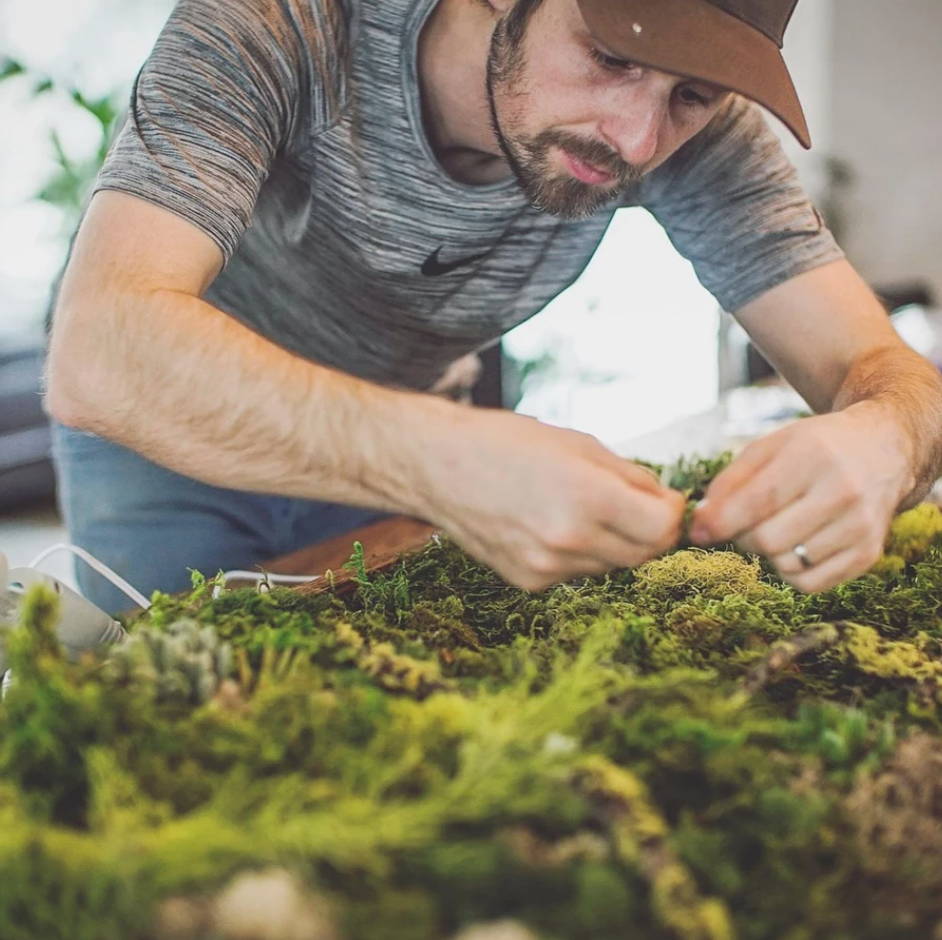 Expand your skill sets with one of our Maker Kits. They come complete with everything you need.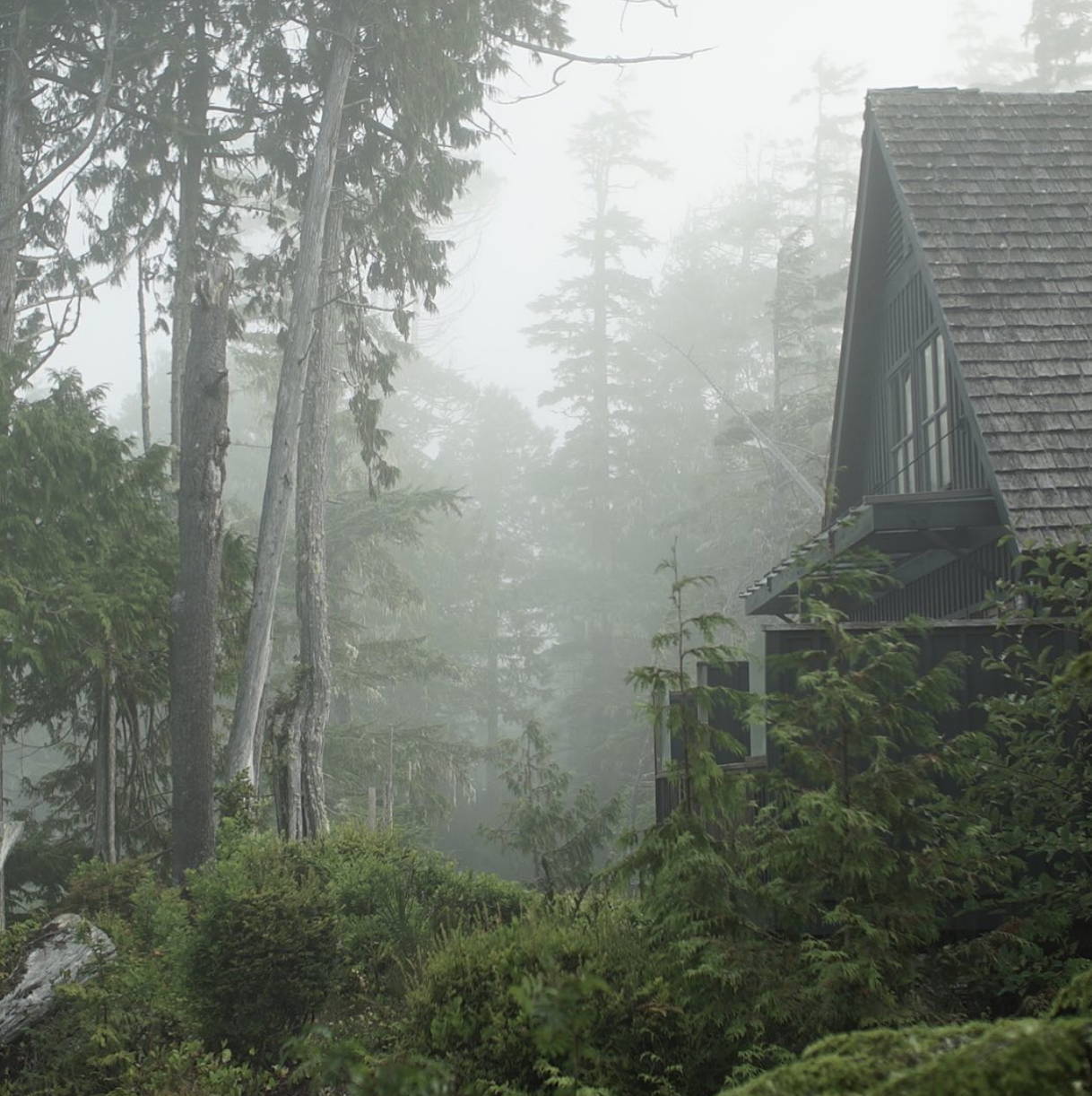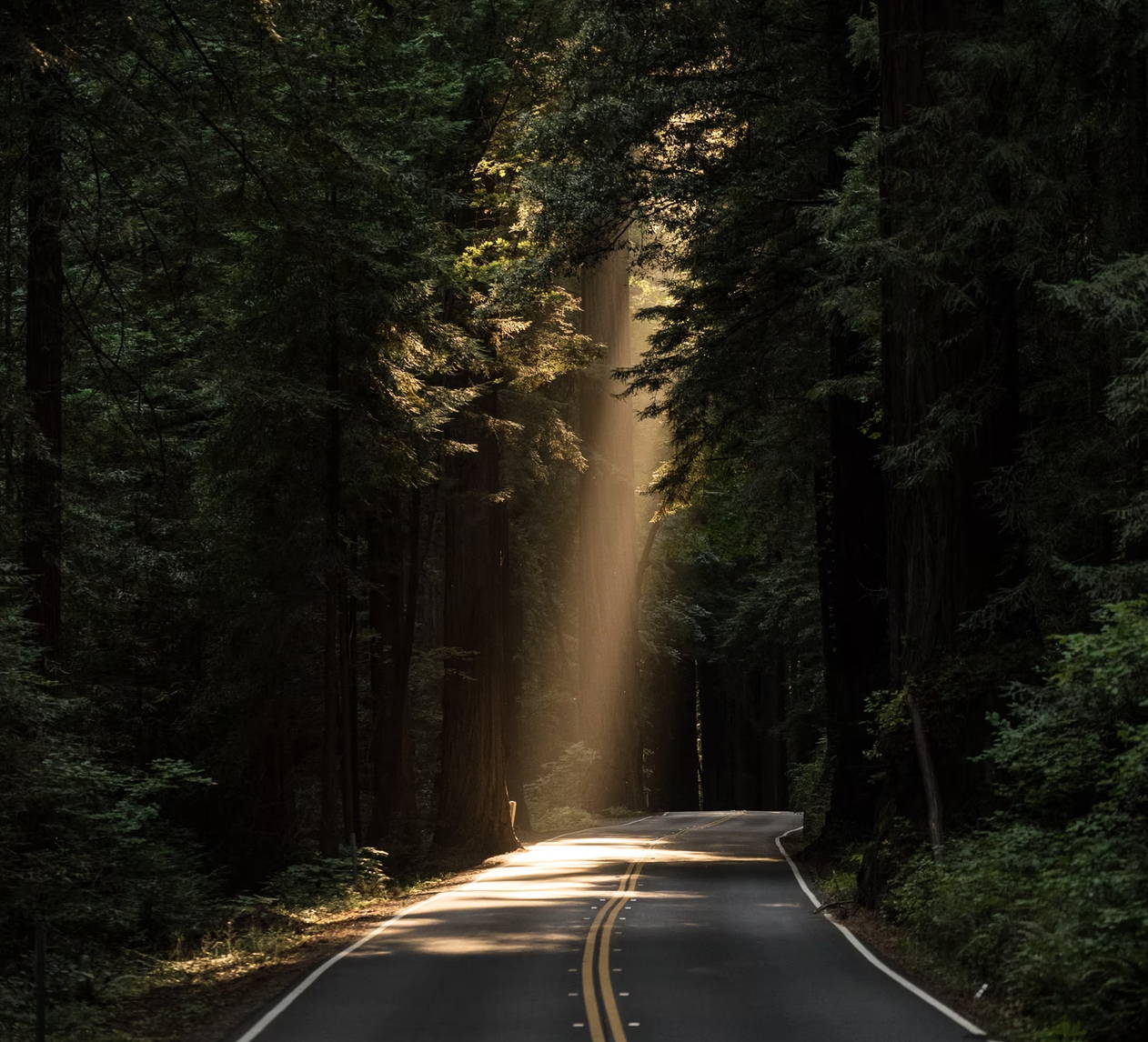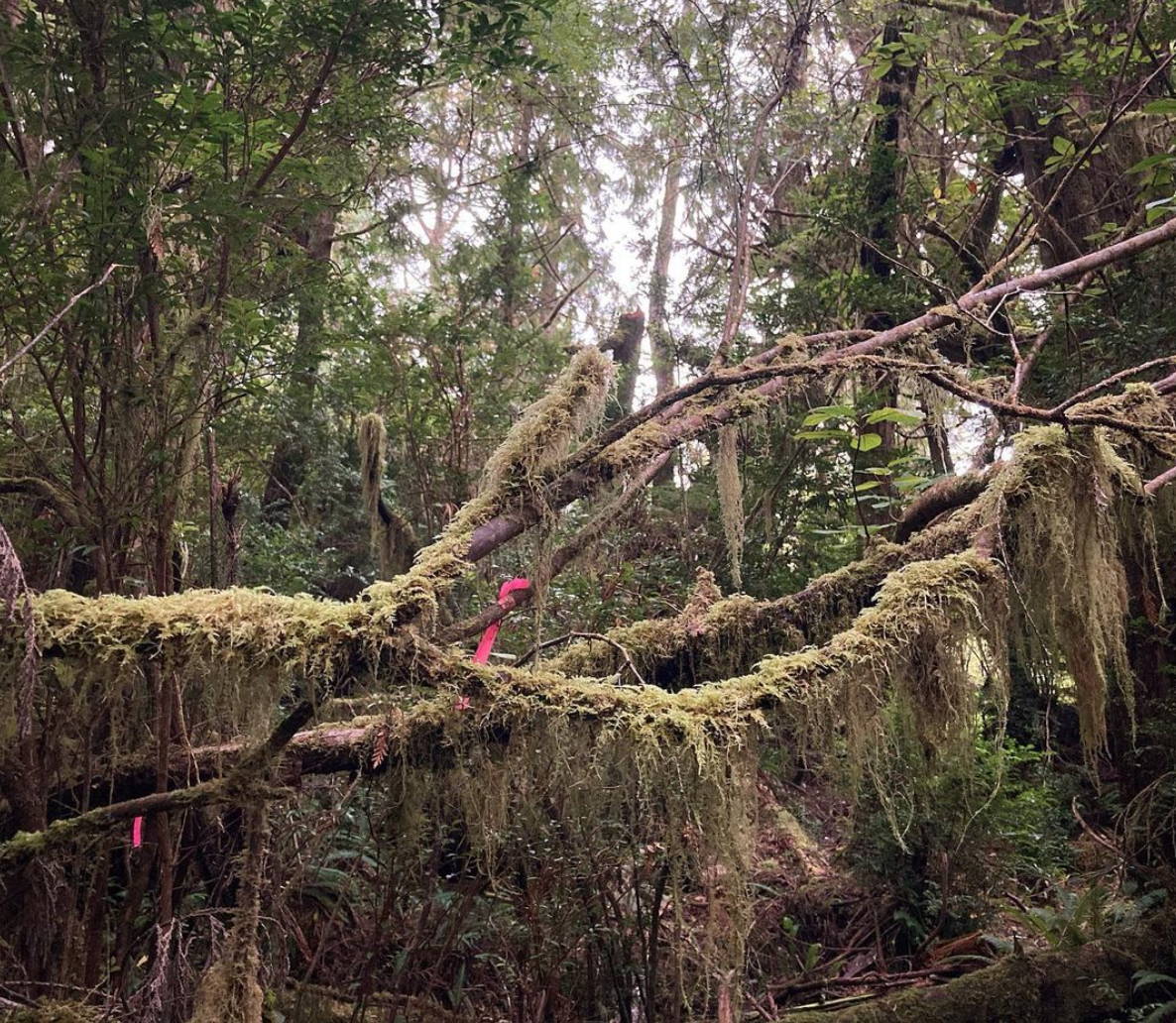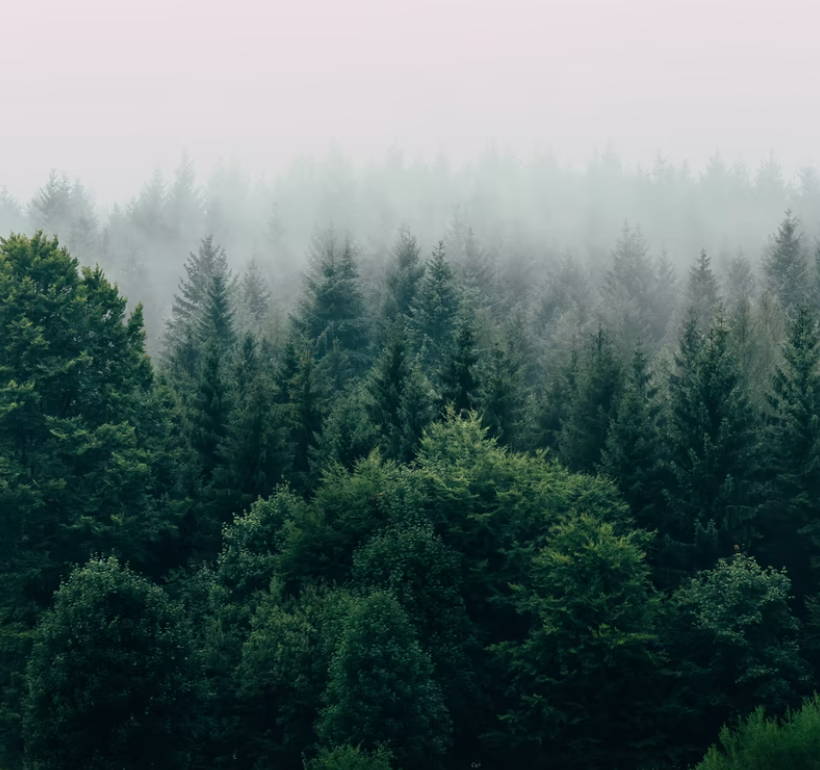 Follow along with us to find out how we are working to bring the outside in.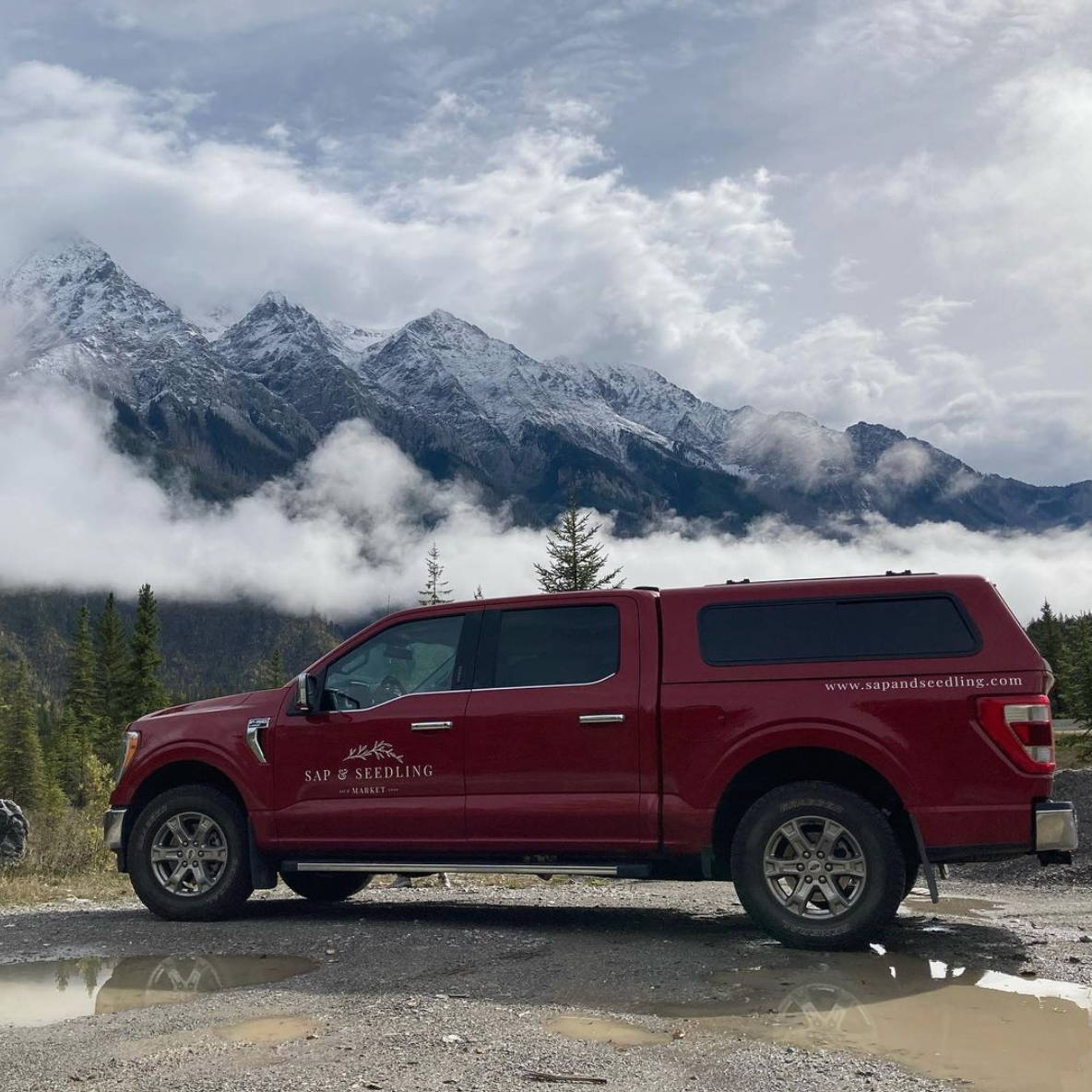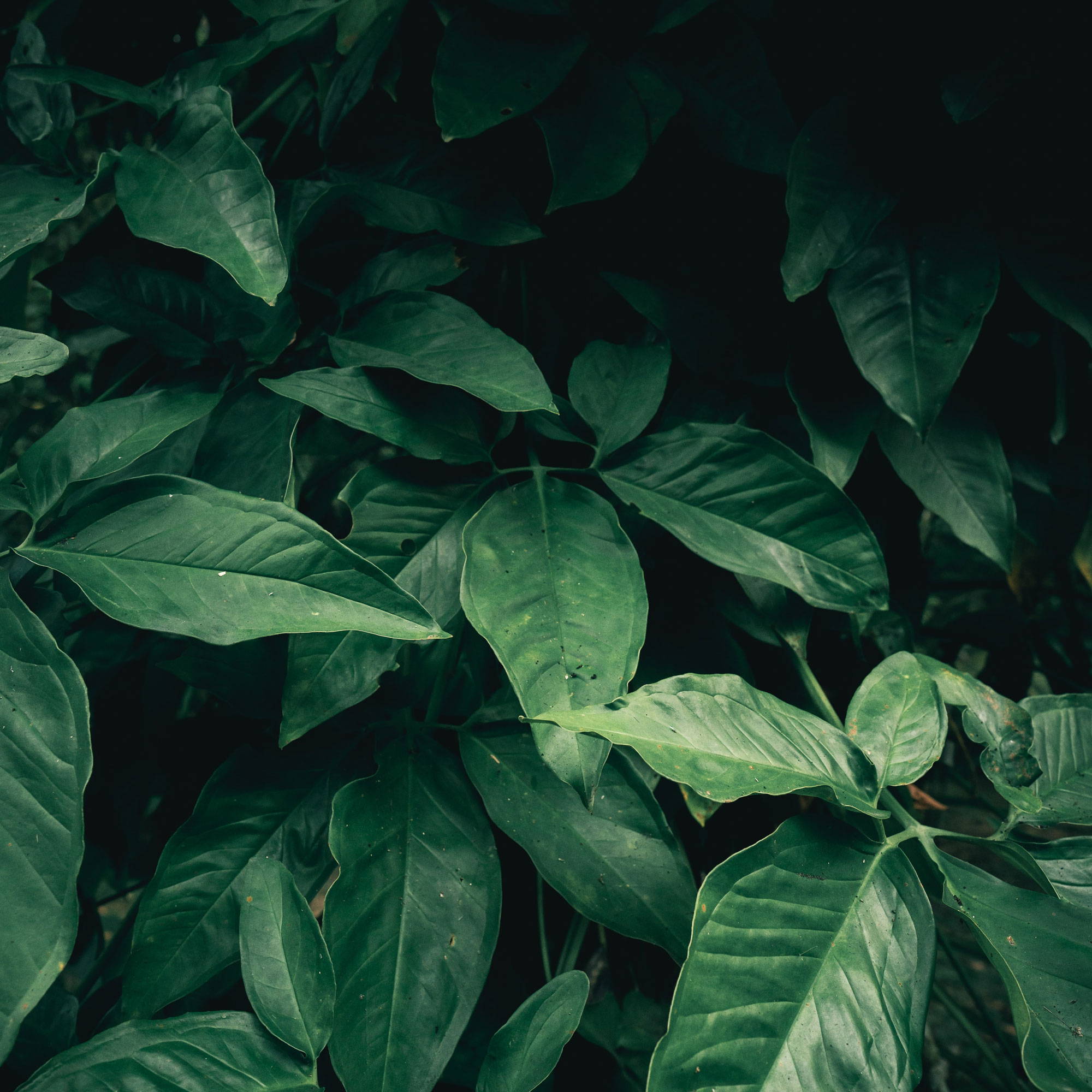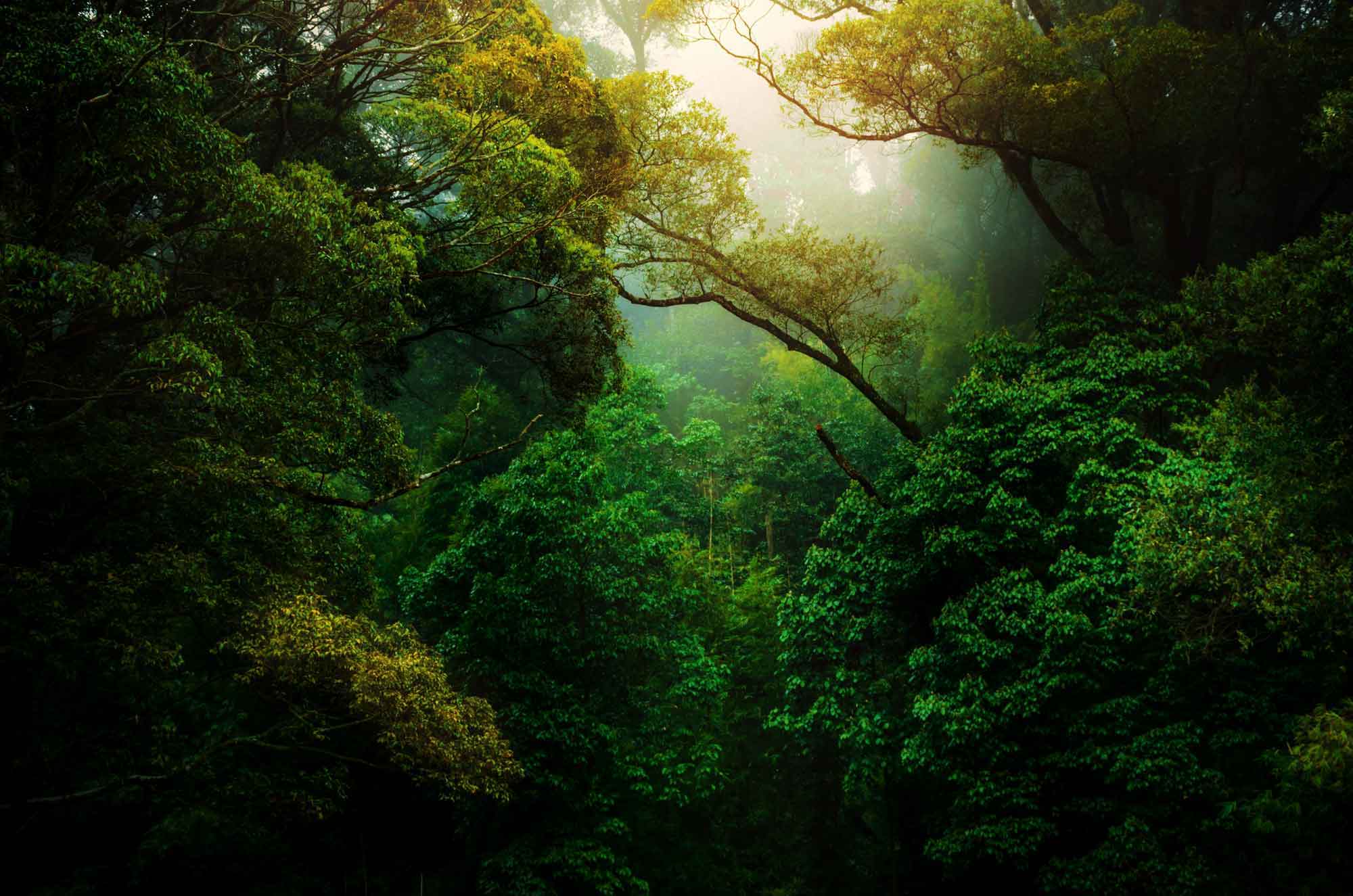 Subscribe to Stay Up-To-Date
Sign up and receive news on our pop-ups and other local events.