Meet new people. Learn a new skill. Or just come and hang out.
Wreath Making - 'Make and Take'
Price: $65
Bring a little holiday spirit into your life with this fun 'make and take' workshop. We will supply all the things you need to make a wreath for the holiday season.
SOLD OUT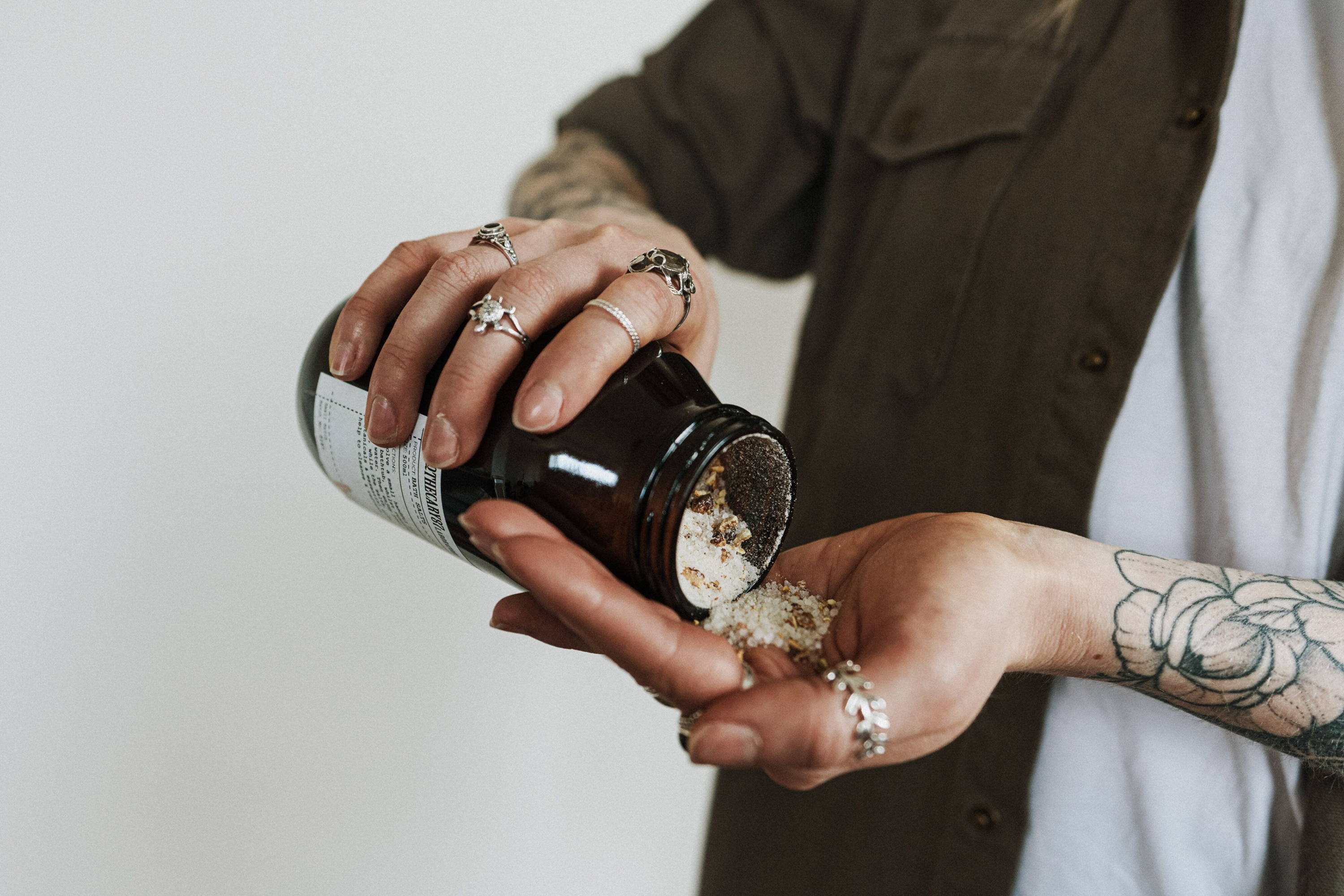 Fizzy Bath Soak Mix - 'Make and Take'
Price: $40
In this 'make and take' workshop, we will show you how to make either a fizzy bath soak mix or bath bombs. We will supply the materials so you are able to leave with your own mixture to enjoy!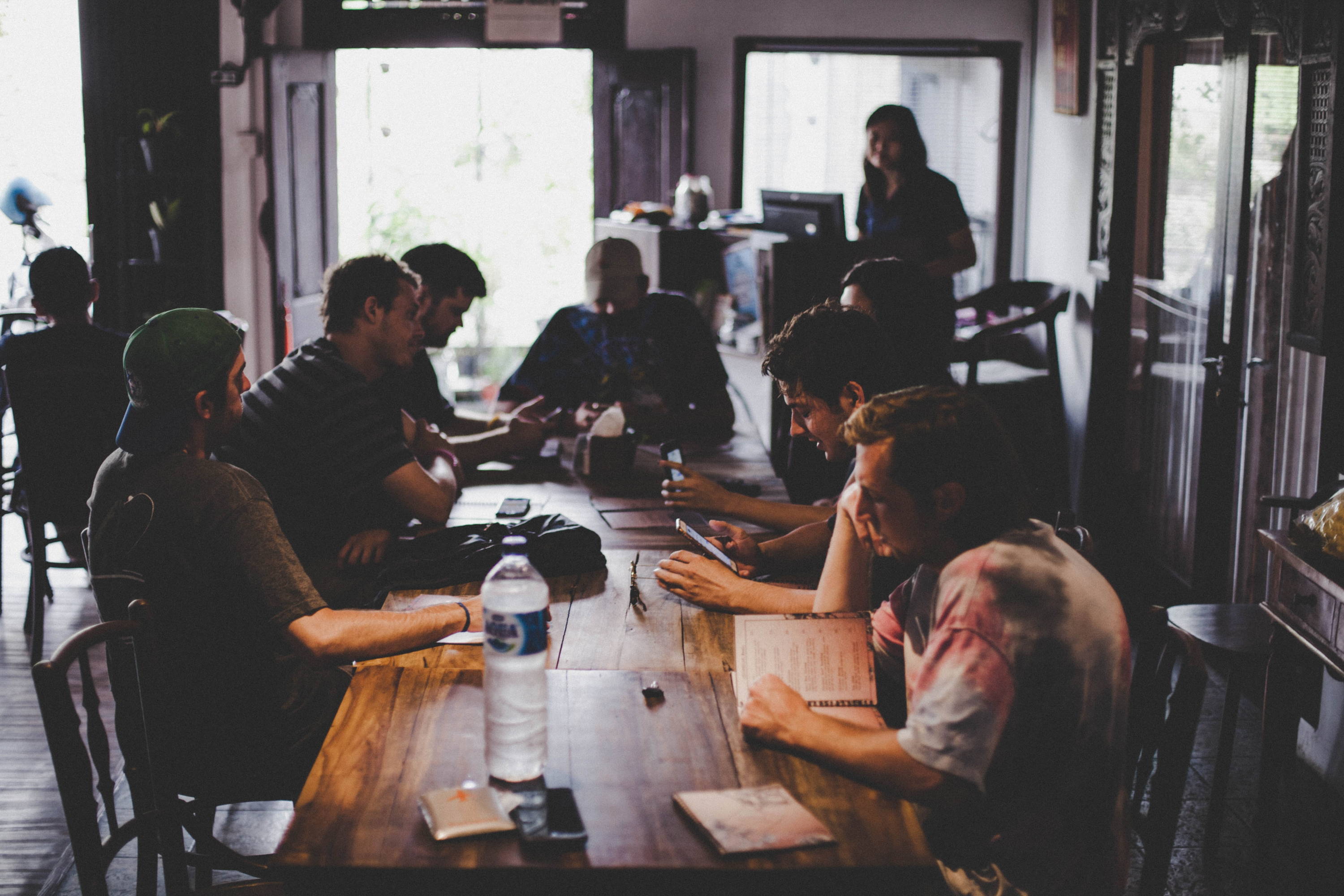 Design Your Year (Virtual)
Join Kristina Frost, a certified Co-Active coach and designer in the well-being industry to craft your unique 2022 plan that's actionable and aligns with your core values. We'll start by thinking about the past year, then identify your core values, choose what areas of your life you want to focus on for 2022 and lastly we'll work to have actionable goals for each focus area for the year with some built in accountability from your fellow workshop attendees.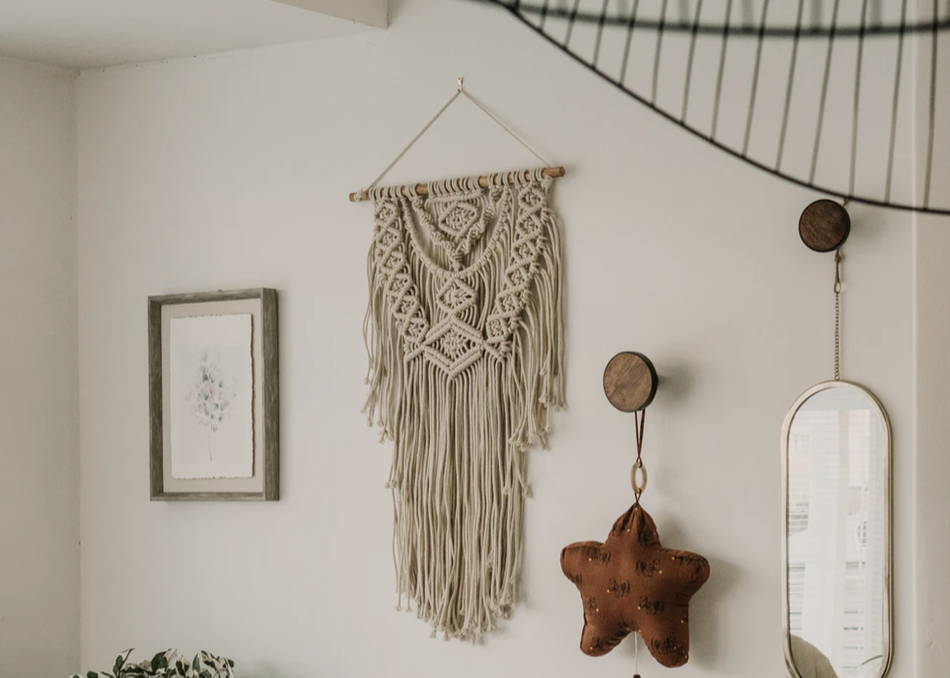 Macrame - 'Make and Take'
In this 'make and take' workshop, hosted by Raised on Rainbows (Courtney & Candace), you will be able to create your own unique macrame piece that uses dried flowers and macrame chord. Add-ons will be available during the workshop if you decide you want to spice up your piece of art! You will leave the workshop with the skills to be able to make yourself as well as one completed piece.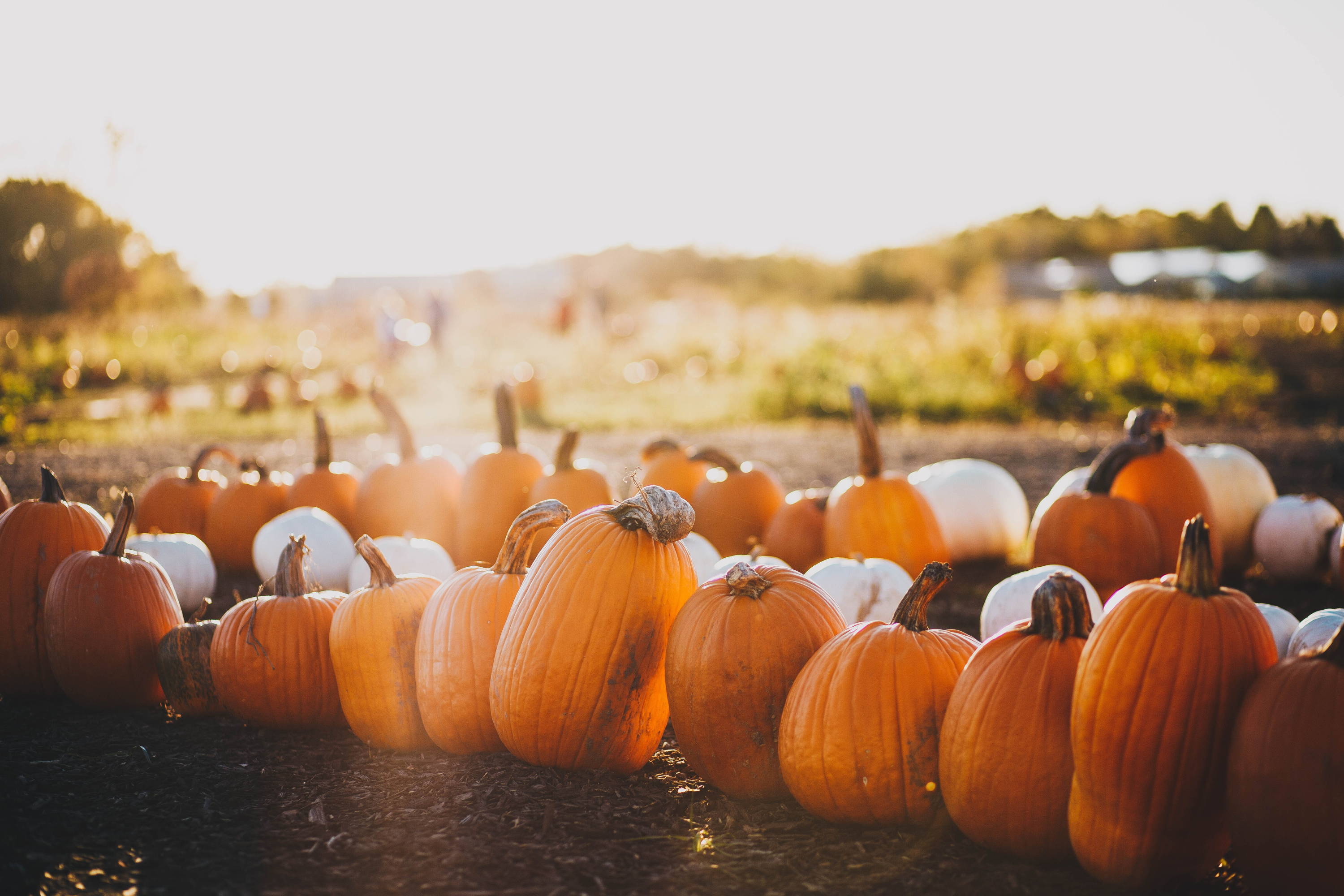 In this fun 'make and take' workshop, you will be able to carve up your favourite pumpkin while enjoying cider. The workshop includes a variety of pumpkins to choose between as well as the tools needed to carve them.

Moss Art - 'Make and Take'
Starting at: $55
This 'make and take' workshop brings all the elements together to craft a beautiful moss wall art piece to take home. There will be a variety of frame sizes to choose between with larger upgrades available as well.